The boom of e-commerce in recent years has been truly remarkable and has transformed the global business landscape. According to data from multiple reliable databases, the growth of e-commerce has been exponential. For instance, as reported by Statista, global e-commerce sales reached a record high of 5.7 trillion in 2022, a significant increase from 1.3 trillion in 2014. This rapid growth can be attributed to several factors.
Firstly, advancements in technology and increasing internet penetration have played a crucial role. With the widespread availability of smartphones and faster internet speeds, a larger population now has access to online platforms, resulting in a larger customer base for e-commerce businesses.
Secondly, the convenience and ease offered by online shopping have made it a preferred choice for many consumers. Online platforms provide 24/7 accessibility, allowing customers to browse and purchase products from the comfort of their homes. Additionally, the availability of multiple payment options and fast, reliable shipping services have further facilitated the growth of e-commerce.
The COVID-19 pandemic acted as a catalyst for the e-commerce industry. With lockdowns and social distancing measures in place, consumers turned to online shopping for their needs, leading to a surge in e-commerce sales. According to the United Nations Conference on Trade and Development (UNCTAD), global e-commerce sales grew by 4% in 2020 compared to the previous year, despite the overall decline in retail sales.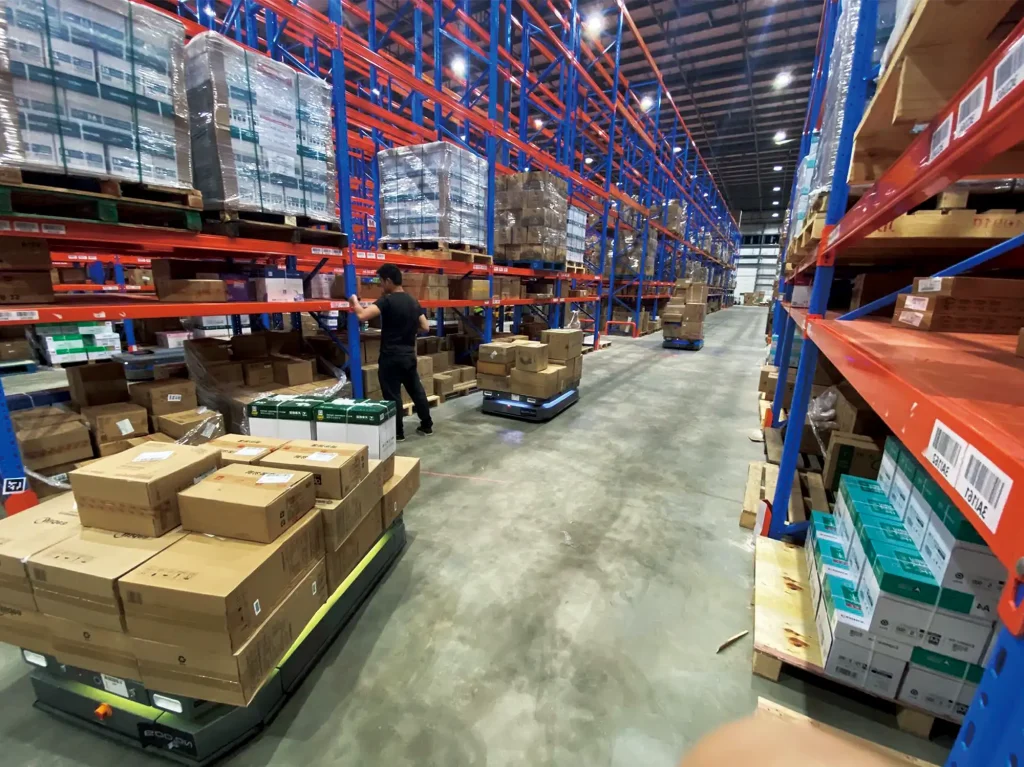 Peak season: Shopping Madness
When we talk about peak season, we're referring to the exciting time when consumer demand is at its peak and shopping activities skyrocket worldwide. These remarkable periods often coincide with specific holidays or events famous for jaw-dropping discounts and promotions that capture everyone's attention. We're talking about globally recognized shopping holidays that truly mark the peak season:
According to Forbes, Black Friday, delivered a jaw-dropping performance in 2022, as online sales on this fateful day surged to an unprecedented $9.12 billion in the United States alone.
Cyber Monday, the celebrated counterpart to Black Friday, boasted an eye-popping $11.3 billion in online sales according to Adobe Analytics. 
In the realm of exclusive sales events, Amazon Prime Day has become a global sensation. Digital Commerce 360 estimates that in 2022, this digital shopping sensation raked in an astonishing $12 billion in sales worldwide. Over 300 million items flew off the virtual shelves, making it an unforgettable retail spectacle.
Singles' Day, rooted in China but now embraced worldwide, has emerged as the Holy Grail of online shopping days. With origins on November 11th, this captivating event has captured the imagination of millions. In 2022, an estimated sales of $140.5 billion during the 11-day extravaganza firmly cemented Singles' Day as the undisputed champion of global online shopping events.
China's 618 shopping festival, initiated by Chinese E-commerce giant JD.com as its Aniversary Day, dazzles consumers with an irresistible array of promotions and discounts. Chinese e-commerce platforms collectively reported a staggering $104 billion in online sales in 2022, offering a tantalizing glimpse of the sheer shopping frenzy that overtakes the nation.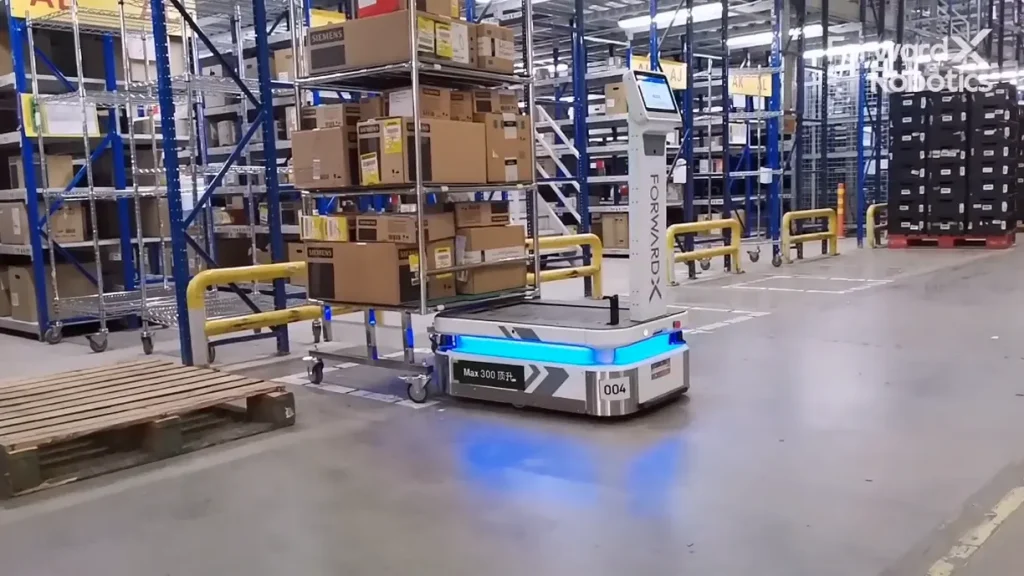 With Great Power Comes Great Responsibility
During peak seasons, companies have the opportunity to generate massive revenue and sales. However, this surge in demand presents a significant challenge for warehouses. The data clearly illustrates the growing importance of flexible automation solutions in addressing these challenges.
Shopping holidays and the entire holiday season see a tremendous influx of orders, putting warehouses under immense pressure to process and fulfill them swiftly and efficiently. The sheer volume of orders places an insurmountable burden on warehouse operations, intensifying the need for flexible automation solutions to navigate through the deluge of orders to ensure prompt processing and delivery.
By harnessing advanced technologies and embracing automated systems such as ForwardX Robotics' proven AMR solutions, warehouses can transform their operations to achieve seamless efficiency, precise inventory management, and timely order fulfillment to meet the demands of peak seasons.
Contact us to learn how we can help you enhance your operational efficiency while significantly reducing costs.