Are you ready to unleash the full potential of order fulfillment with Mobile Robots?
Join us on November 8th at 2:00 PM ET for the live webinar!
Summary:
While robotic each-picking AMR solutions have been available for over a decade, cost-effective case-picking solutions have remained an elusive target. In addition, the orchestration of various robotic form factors and processes required significant effort and investment. As such, the goal of a holistic automated workflow for order fulfillment with mobile robots has remained largely out of reach.Until now.
Join ForwardX Robotics, the foremost fully-integrated AMR provider worldwide, for a dynamic webinar showcasing real-world success stories of companies integrating high-ROI case-picking solutions into their fulfillment operations, and discover how you can harness the transformative power of mobile robots in your outbound workflows.
What You'll Learn:
Discover strategies for optimizing your case-picking operations with Mobile Robots.
Identify opportunities within your organization to integrate Mobile Robots for case-picking automation.
Gain insights into how to create a more agile and efficient supply chain by harnessing the power of Mobile Robots.
Identify key considerations when planning the integration of Mobile Robots into your case-picking workflows.
Understand the ROI potential and long-term benefits of investing in case-picking automation.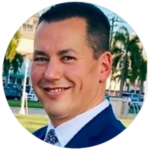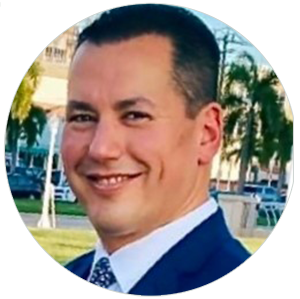 Chris Harbert is a 10-year veteran of the robotics industry, having worked for companies including Rethink Robotics, Locus Robotics, GreyOrange, and most recently ForwardX Robotics. Born and bred in the Boston area, Chris is a proud father of 3, and in addition to his unreasonable fascination with robotics and technology, also is an avid traveler, a theatre groupie, and an amateur foodie.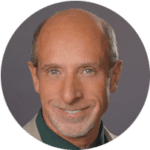 Bob Bowman is Editor-in-Chief of SupplyChainBrain, the website and magazine devoted to senior-level executives with responsibility for supply chain management, logistics, technology and international trade. He hosts and produces the weekly SupplyChainBrain podcast, as well as appearing in numerous executive briefing videos. He is also a frequent speaker at industry events, and a published author.