Join us on September 27th for the live session of our Mobile Robotics Training Days webinar–Everything Your Parents Never Taught You About AMRs!
The live event will be hosted by our own expert, Chris Harbert, and moderated by Mike Oitzman, the Editor for The Mobile Robot Guide and The Robot Report.
Summary:
Come learn about the latest technological advances and new applications for autonomous mobile robots (AMRs). Become the smartest person in your department when it comes to how these tools can make your operations run smoother, faster, and more reliably than ever before.
See real-world examples and customer case studies you haven't seen on YouTube or LinkedIn.
Nail your next project planning session and impress your senior management with the lessons you'll take away from this session!
What You'll Learn:
The latest advancements in AMR technology.
Which workflows are best suited to automate in your operations.
How AMRs are being deployed by companies in your specific industry.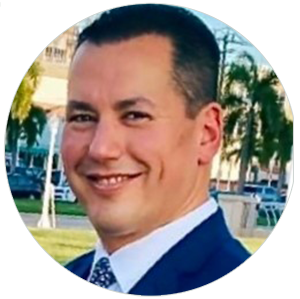 Chris Harbert is a 10-year veteran of the robotics industry, having worked for companies including Rethink Robotics, Locus Robotics, GreyOrange, and most recently ForwardX Robotics. Born and bred in the Boston area, Chris is a proud father of 3, and in addition to his unreasonable fascination with robotics and technology, also is an avid traveler, a theatre groupie, and an amateur foodie.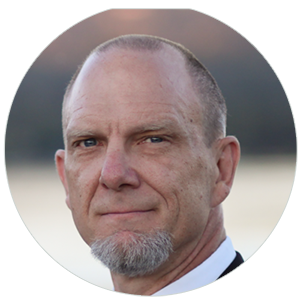 Mike Oitzman is Editor of the Mobile Robot Guide and a contributor to The Robot Report. Mike is a robotics industry veteran with 25+ years of experience at various high-tech companies in the roles of marketing, sales and product management.