ForwardX f(x)
Fleet Manager
WHAT IS f(x) FLEET MANAGER?
f(x) Fleet Manager is a cutting-edge software platform that acts as the command center between your existing systems and your fleet of visual Autonomous Mobile Robots (AMRs).
With f(x) Fleet Manager, you can deploy hundreds of robots in one facility and have them work together with your operators as one unified workforce.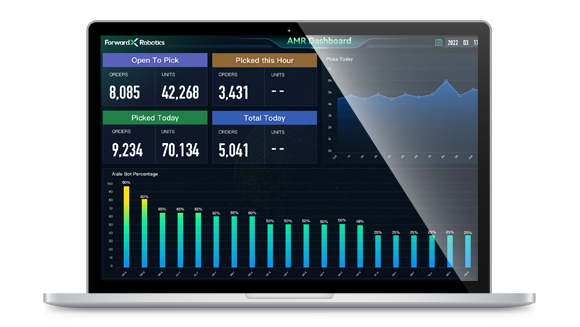 A full range of visibility into every aspect of the workflow
A behind-the-scenes look into the task distribution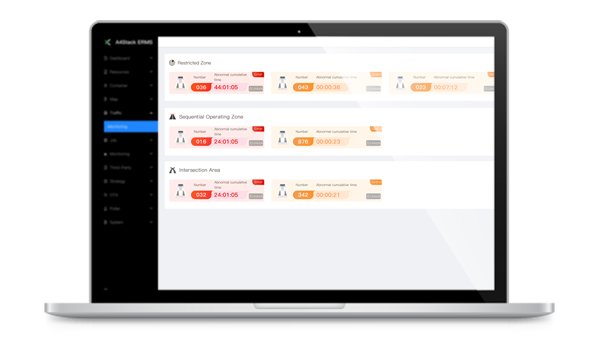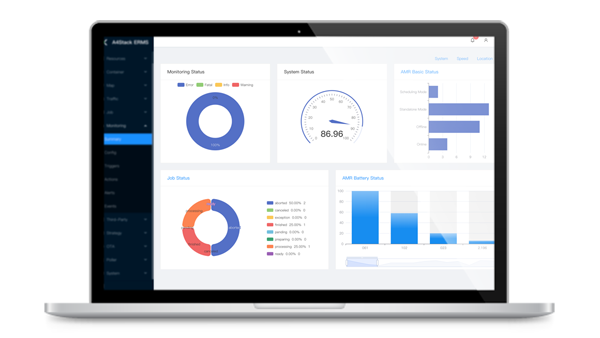 Workflow Monitoring Center
A digitalized view of workflow data giving you insight to make informed operational decisions
Implement your assignment scheduling without instruction through a clear and simple graphical programming model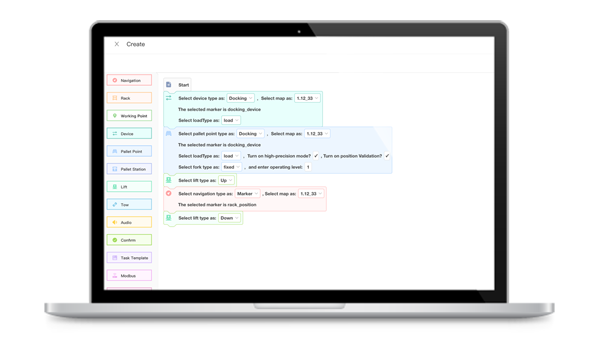 *The pictures in this document are for reference purposes only
World's Largest Cosmetics Company
After realizing immediate results using ForwardX Max 600-L AMRs, the warehouse also introduced the Apex 1400-L autonomous forklift. The project marked the first successful AMR and autonomous forklift operation.
Pallet Placement Precision
AMR & Autonomous Forklift Collaboration
Safety Tests Meet ISO 13849 Standards
Using our AMRs and deep learning software algorithms, our mission is to add value to people's lives and businesses' operations. We envision a future where a network of intelligent robots enhances human potential and allows businesses to become the best employers they can be.