Unique Heavy Payload Picking Solution
As margins fall, the need to reduce shipping and handling costs means that bulk distribution continues to offer significant advantages. Yet with a lack of flexible solutions, case picking remains one of the most strenuous tasks in the warehouse.
Redefining Efficiency and Streamlining Your Operations
Our Different Picking Modes
No carrier required: Goods are loaded and unloaded directly onto and from the AMR.
Order type: ECommerce & single item orders with no need for secondary packaging.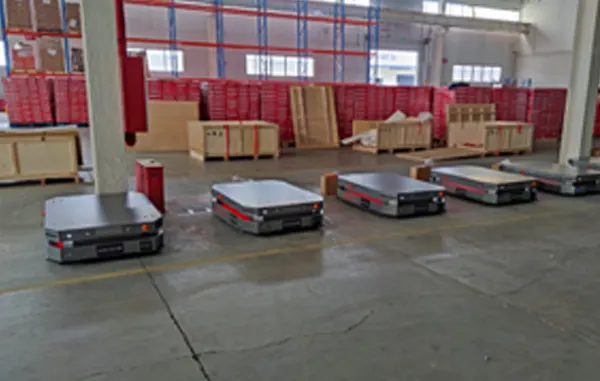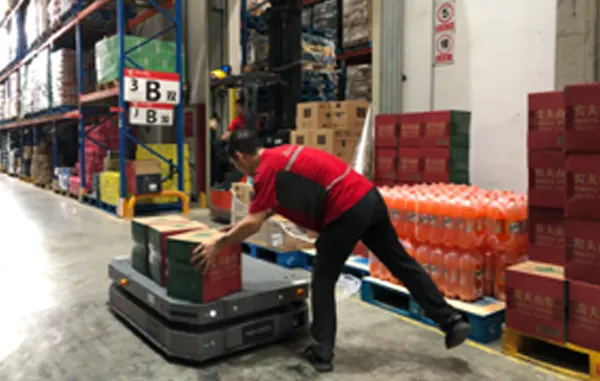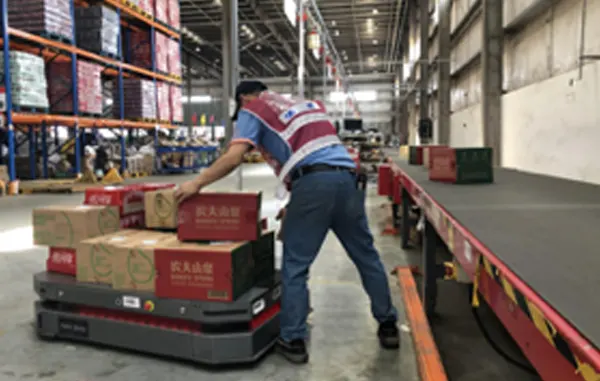 Pallet: Goods are loaded directly onto pallets which the AMR autonomously picks up and drops off in designated areas.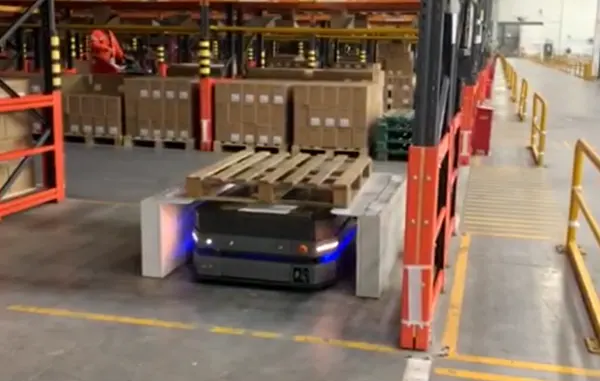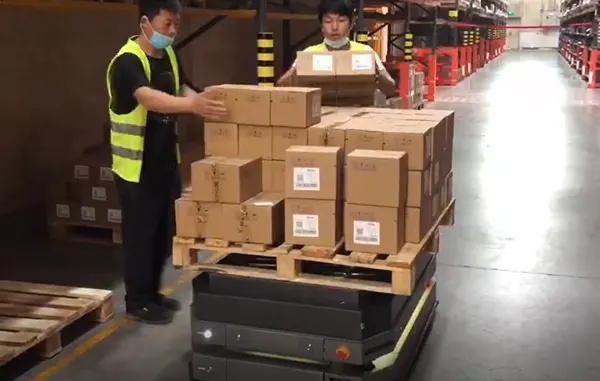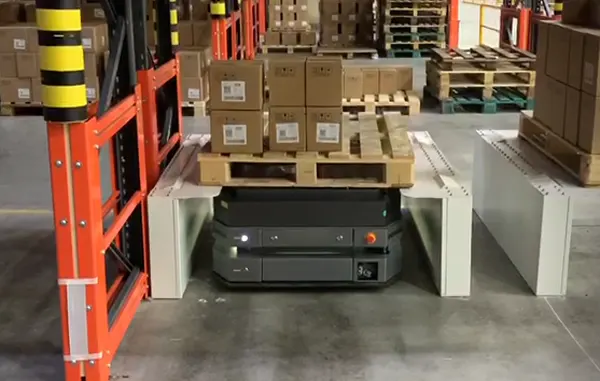 Our Solution: Before & After
Suitable for medium-sized goods and case picking scenarios. Effectively solving multiple pain points by reducing labor intensity, increasing picking efficiency, decreasing error rates.
Labor intensive workflows lead to increased fatigue and may result in safety hazards
Increase safety of goods and employees with full 360° obstacle detection and avoidance
Labor intensity is high
Employees cover long walking distances
Sorting efficiency is low
Reduce labor intensity
Reduce walking distances by up to 60%
Increase picking productivity by up to 200%
High labor turnover
High recruitment & training costs
Save up to 50% in operational costs
Expect an ROI in 5–9 months
Other automation solutions are rigid & difficult to change with a growing business
Keep your warehouse exactly as it is
Let AMRs adapt to your growing business
Scale up for peak season with ease
Using our AMRs and deep learning software algorithms, our mission is to add value to people's lives and businesses' operations. We envision a future where a network of intelligent robots enhances human potential and allows businesses to become the best employers they can be.