Intelligent Material Handling with Significant Operational Cost Savings
Pallet transportation has long been a task done by manual forklifts and pallet trucks. But, with rising concern over safety and forklift driver recruitment, autonomous mobile robots offer a viable alternative at a lower lifetime cost. Injuries in the warehouse and factory should be a thing of the past and autonomous material movement a fixture of the future.
Redefining Efficiency and StreaMlining Your Operations
Covering Your Full Transport Journey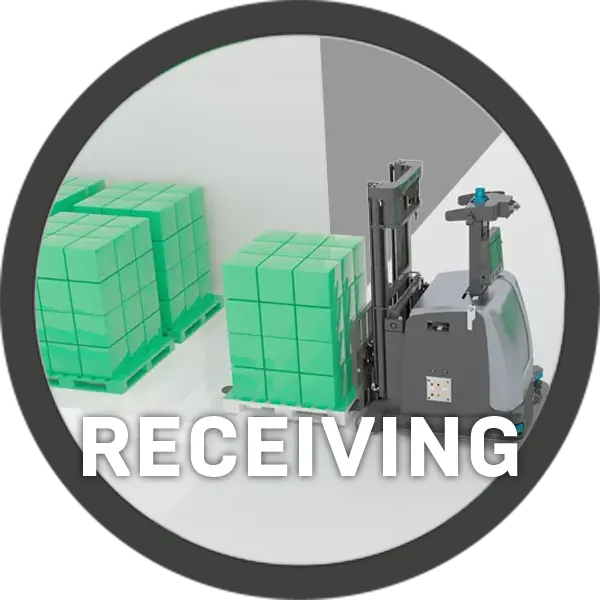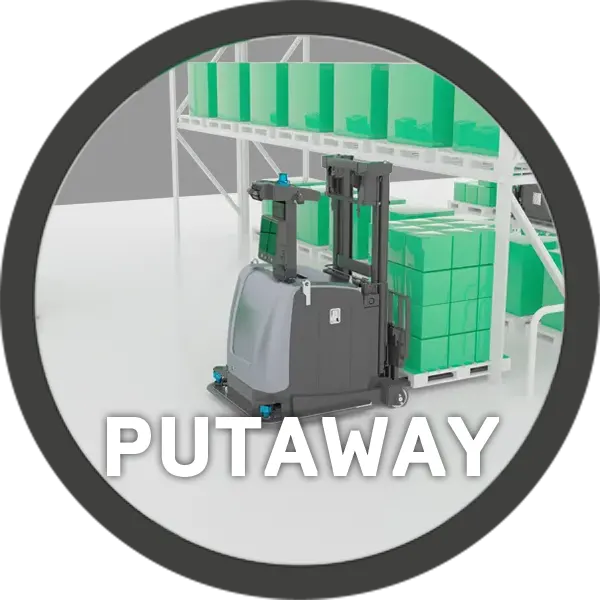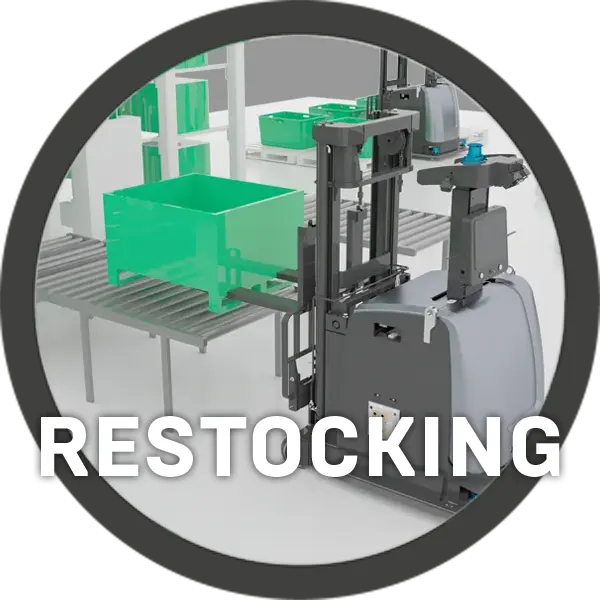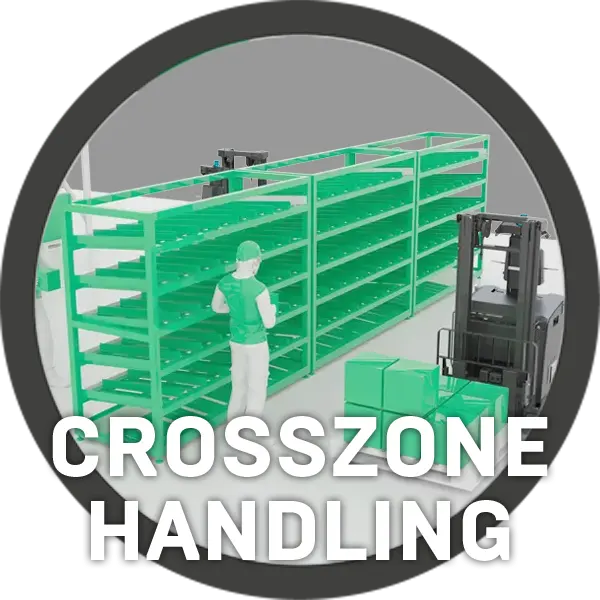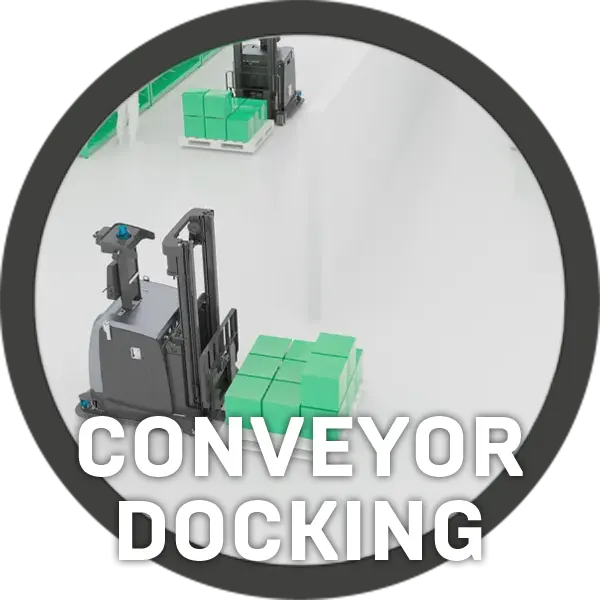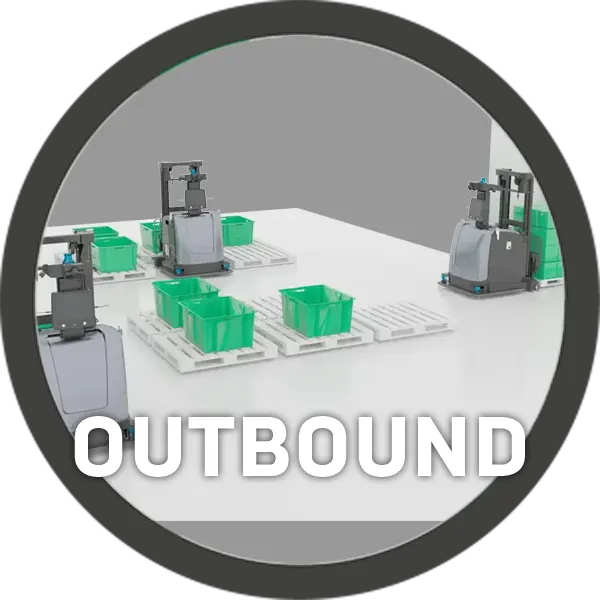 World's Largest Cosmetics Company
After realizing immediate results using ForwardX Max 600-L AMRs, the warehouse also introduced the Apex 1400-L autonomous forklift. The project marked the first successful AMR and autonomous forklift operation.
Pallet Placement Precision
AMR & Autonomous Forklift Collaboration
Safety Tests Meet ISO 13849 Standards
Using our AMRs and deep learning software algorithms, our mission is to add value to people's lives and businesses' operations. We envision a future where a network of intelligent robots enhances human potential and allows businesses to become the best employers they can be.